is where adventure is always in season.
Explore Greeley's Annual Festivals & Signature Events
Whether you're a local or you just plan to visit Greeley, Colorado, adventure is always in season in our town. From festivals that honor our agricultural roots to multicultural celebrations that rejoice in our community's diversity, we always find ways to tell our city's story with good food and good fun. Below are some of the fun things to do in Greeley that happen every year—winter, spring, summer, or fall. Start planning your trip today and find out why we say this Greeley is full of stories even better lived than told.
Winter
Greeley Lights the Night Parade
Kick off the holiday season the Saturday following Thanksgiving with a nighttime parade of twinkling lights followed by a tree lighting ceremony in Lincoln Park.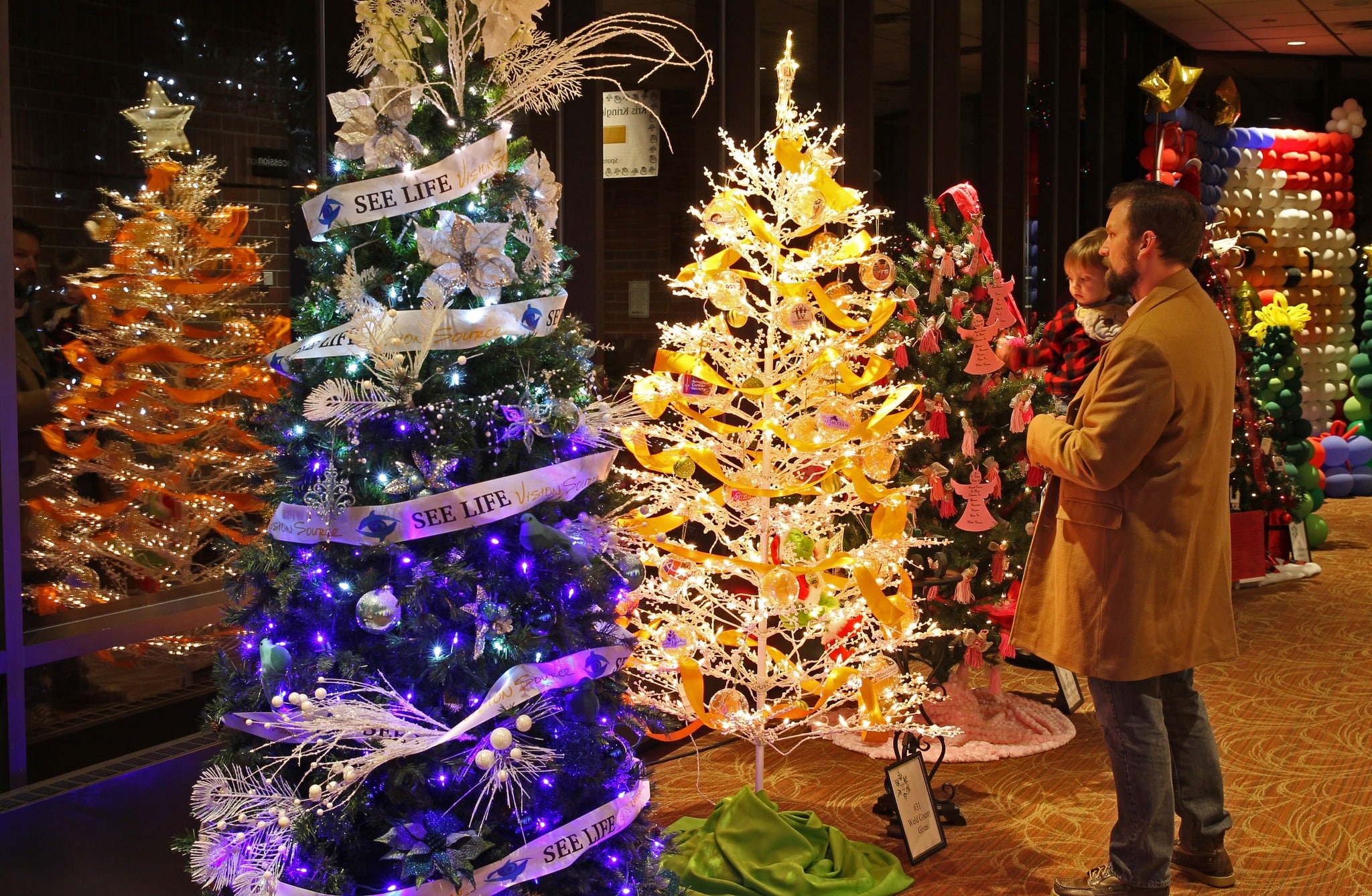 Greeley Festival of Trees
A nine-day winter wonderland featuring decorated trees and special events for all ages. (Don't miss the Whoville Holiday or the Spirits of the Season whiskey tasting!)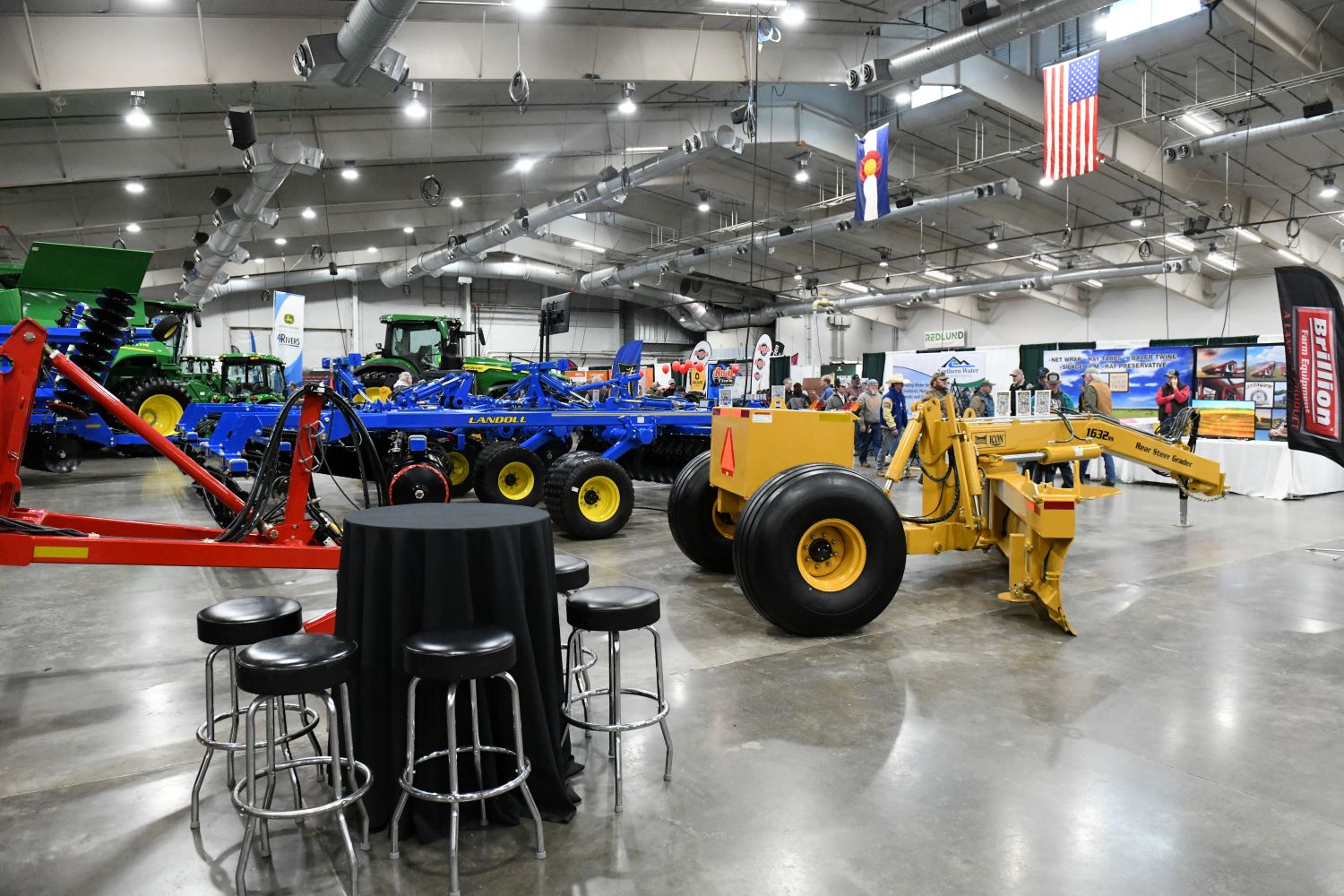 Colorado Farm Show
One of the largest farm shows and agricultural expositions in the country, hosted right here in Greeley!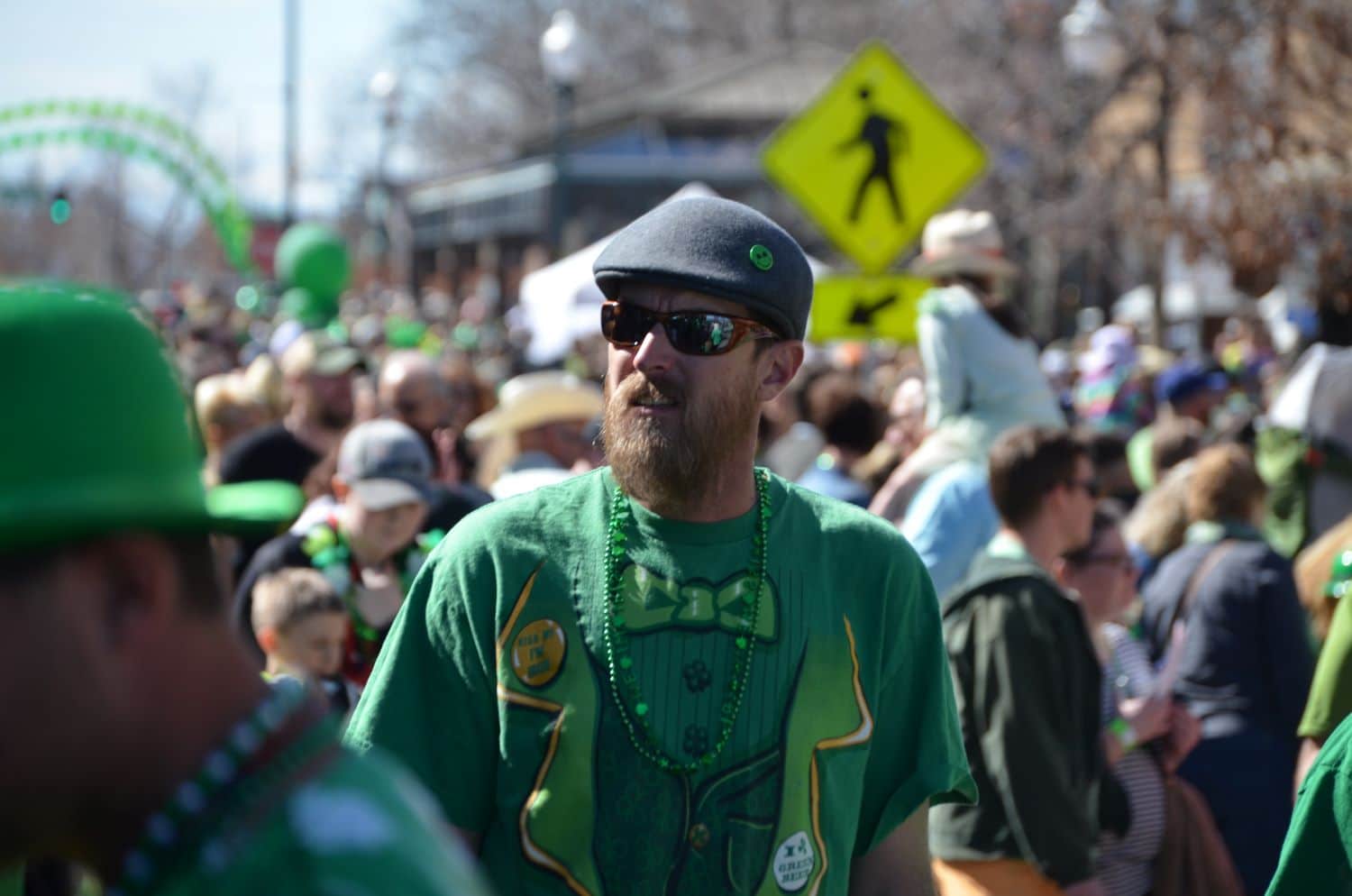 Blarney on the Block
Grab your green gear and celebrate St. Patrick's Day downtown with a parade, entertainment and plenty of family activities.
Spring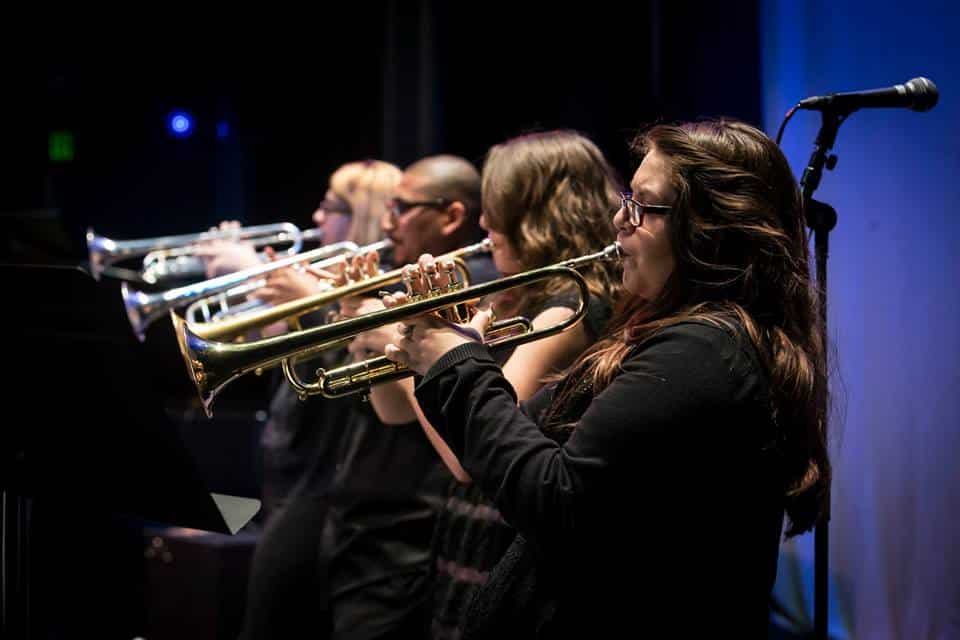 UNC Jazz Festival
Headlining superstars and UNC student musicians come together for this festival that's the largest of its kind in the country.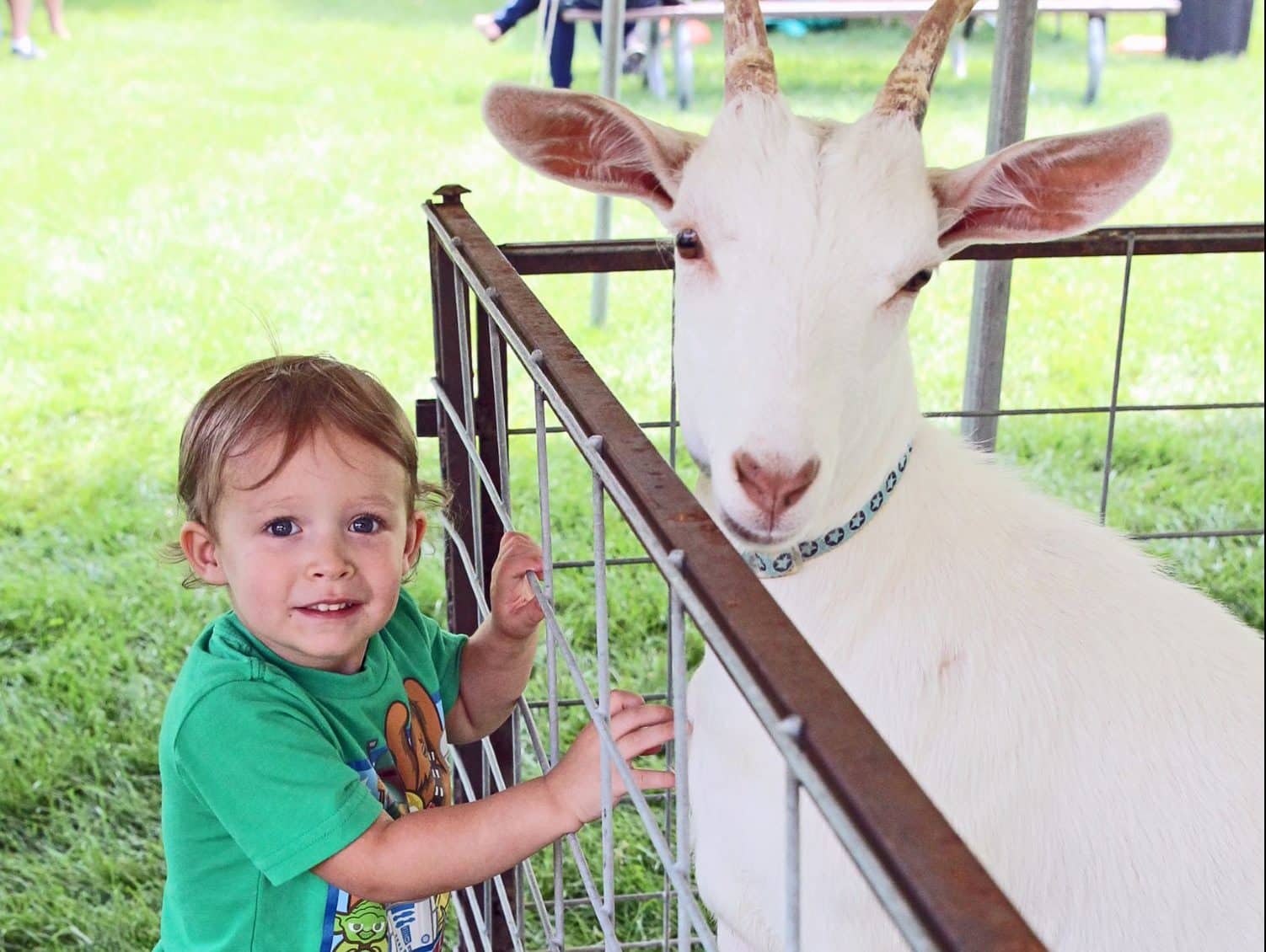 Baby Animal Days at Centennial Village
Enjoy picnicking on the grounds of the Centennial Village and meet the museum's spring babes (calves! lambs! piglets! chicks!) in this charming seasonal event.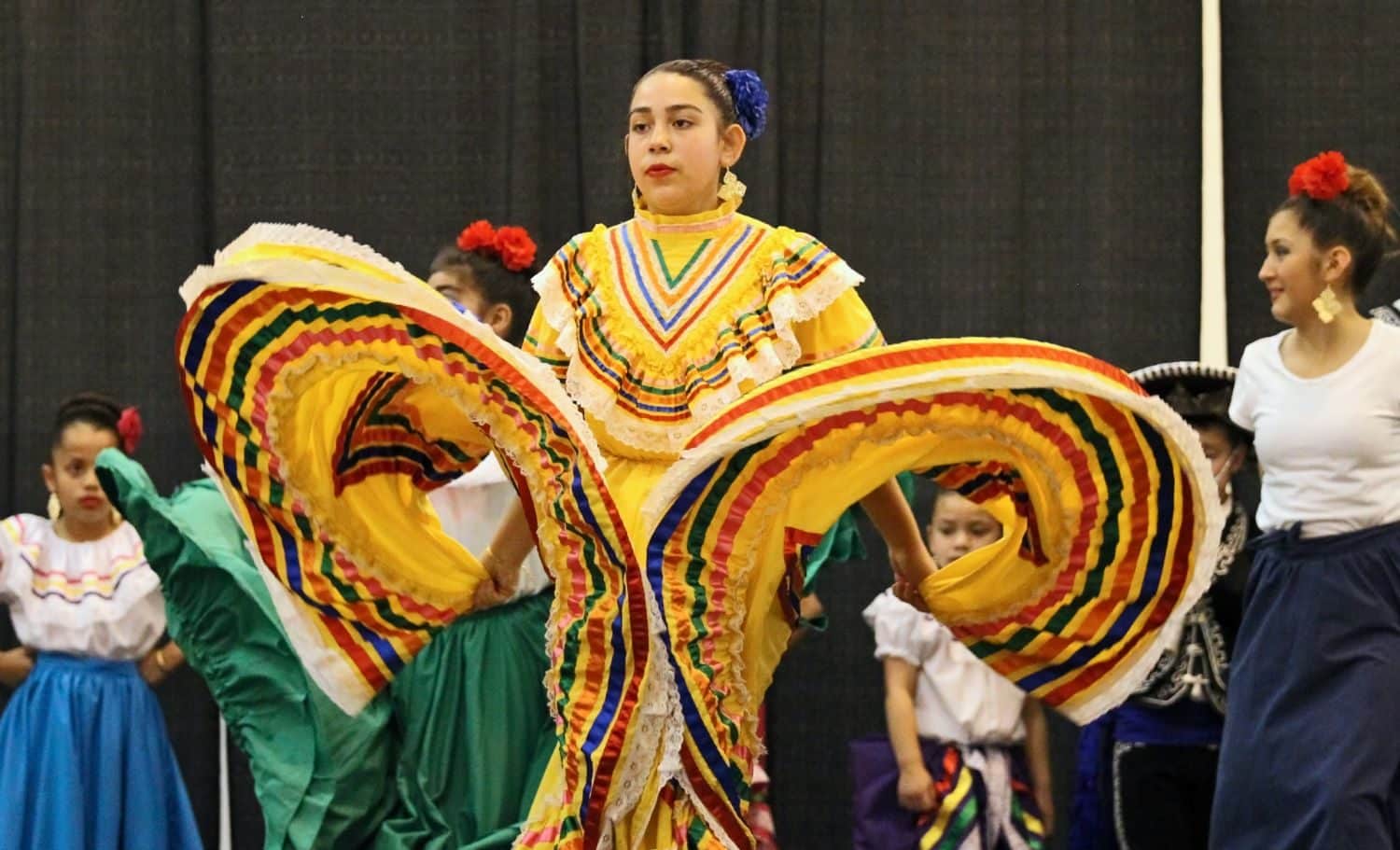 Cinco de Mayo Festival
Greeley's Cinco de Mayo Festival to commemorate Mexican culture is one of the largest festivals of its kind in the state.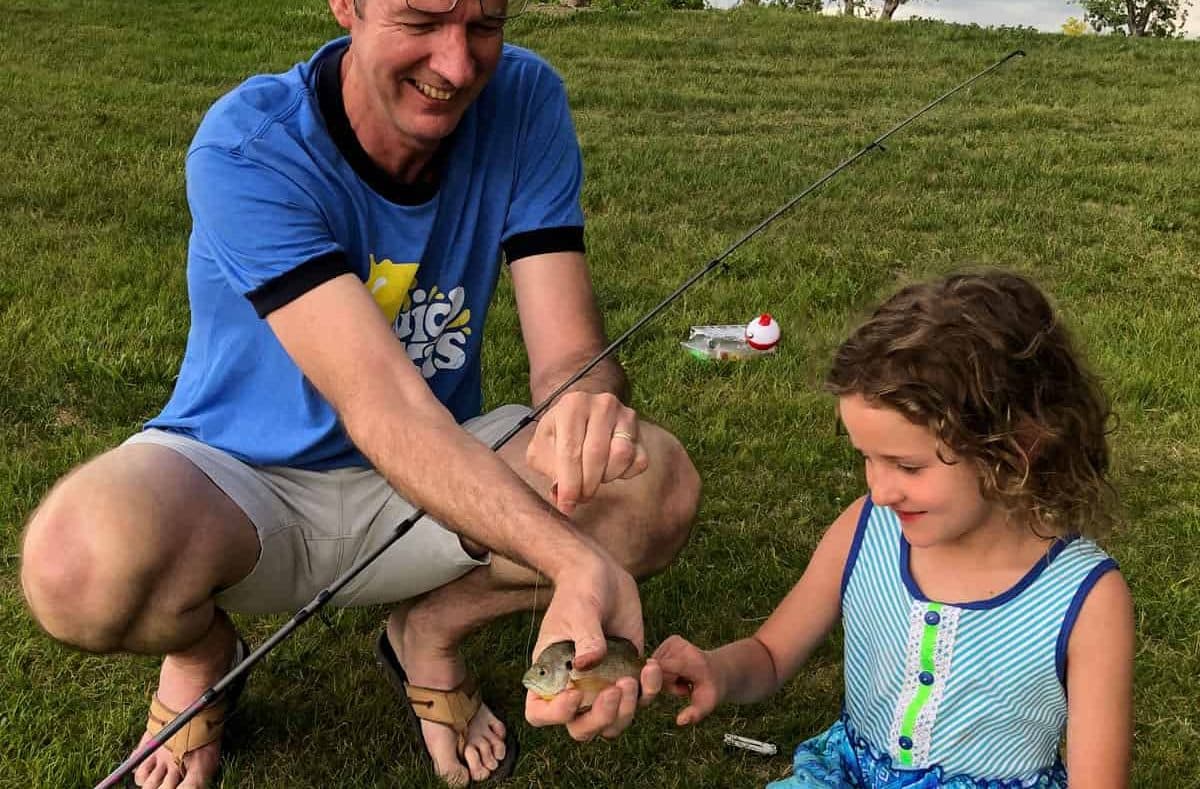 Fishing Derby
Celebrate free fishing weekend in the state of Colorado (no license necessary!) with a fishing derby for ages 5+ in Sanborn Park. A Greeley community favorite.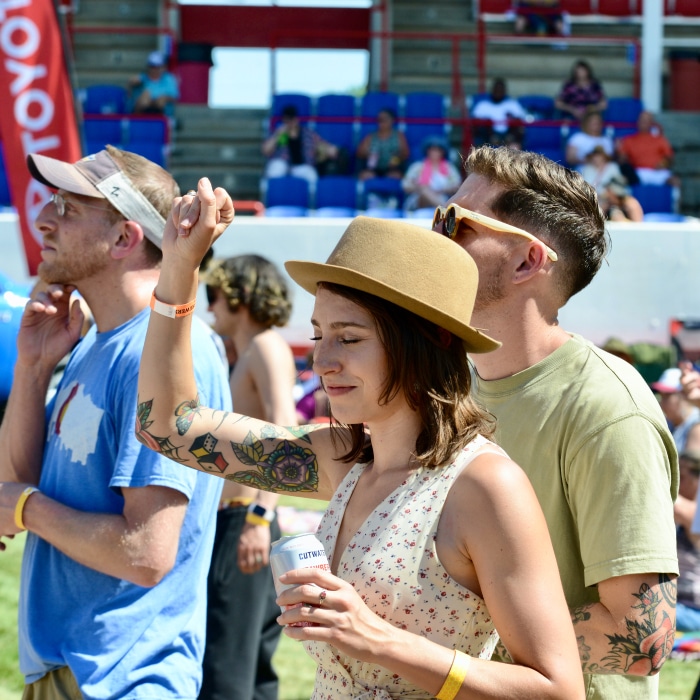 Greeley Blues Jam
As they say, the Blues Jam "ain't nothin' but a party!" Help keep the blues alive when you enjoy 12 hours of outdoor music on two different stages at the Island Grove Regional Park.
Summer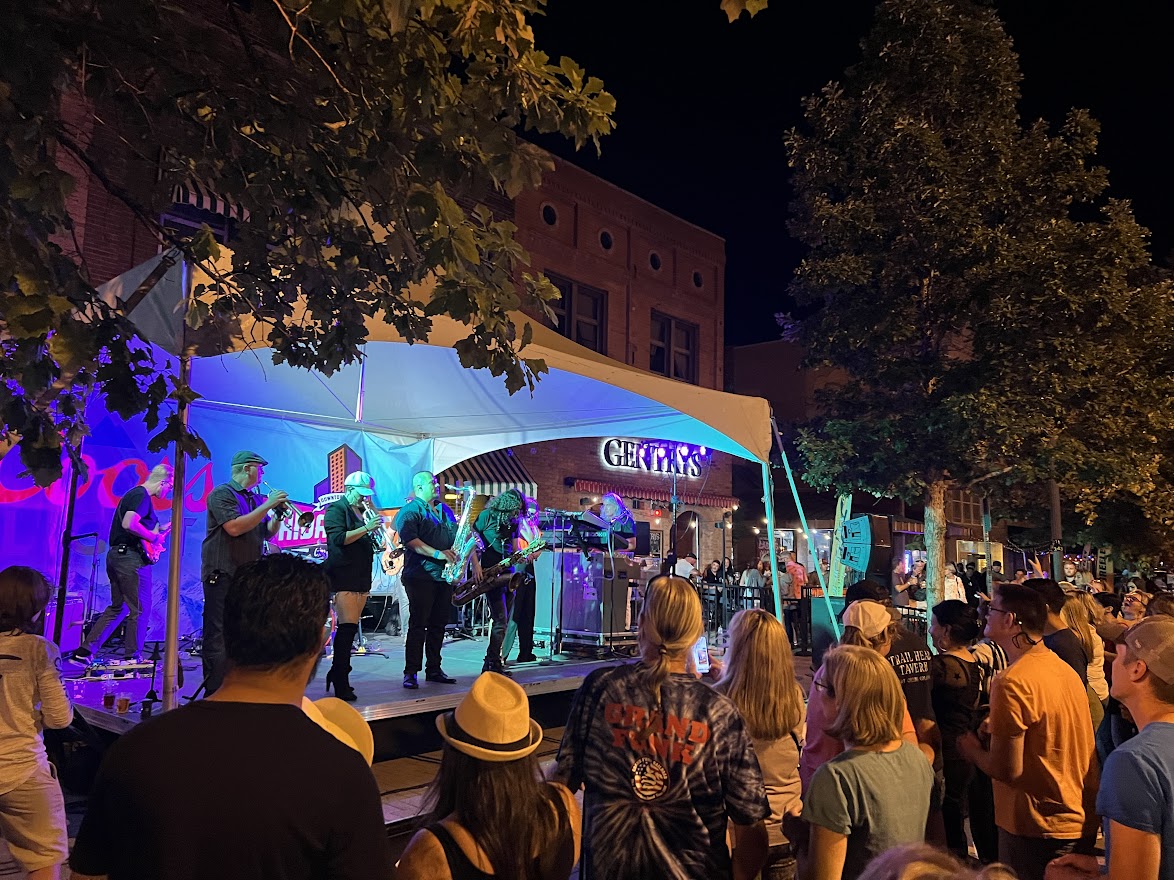 Downtown Friday Fest
Head downtown any Friday in the summer for our city's weekly block party! Live music, face painting, to-go drinks, and more.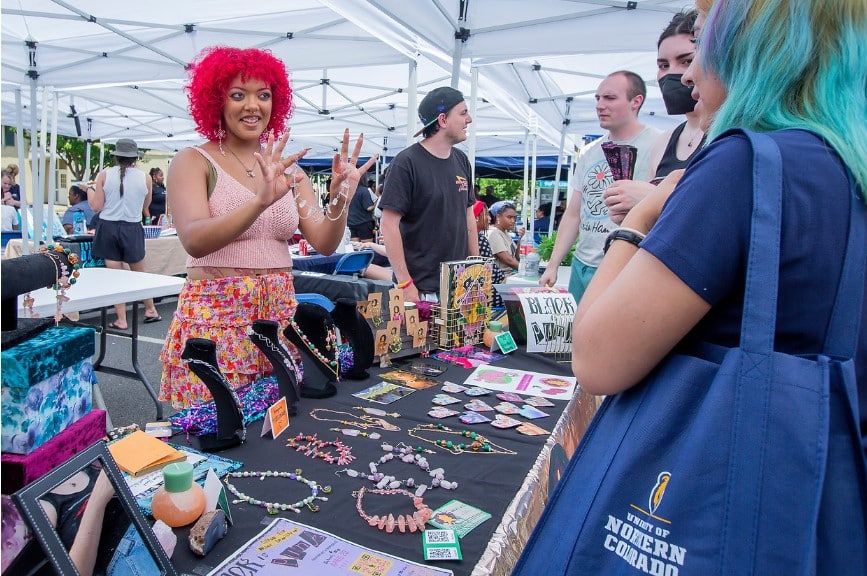 Juneteenth Celebration
Hosted on the University of Northern Colorado campus, this brand-new annual event celebrates Juneteenth with music, food, and a vendor fair featuring Black-owned businesses in Greeley.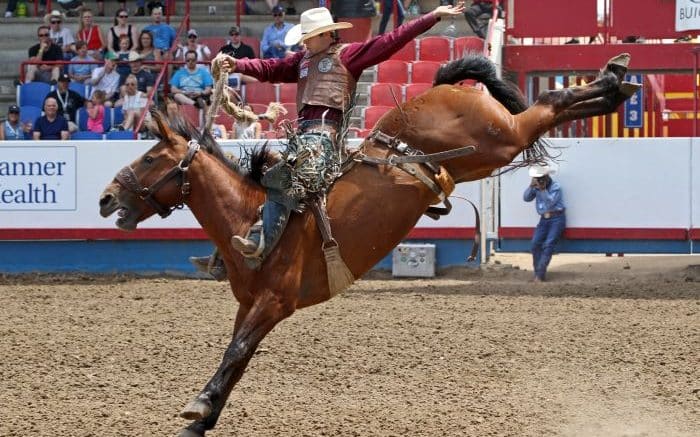 Greeley Stampede
The rodeo. A demolition derby. Carnival rides, corn dogs, and country music. Don't miss the famous 12-day Western heritage festival that closes with an Independence Day parade and fireworks.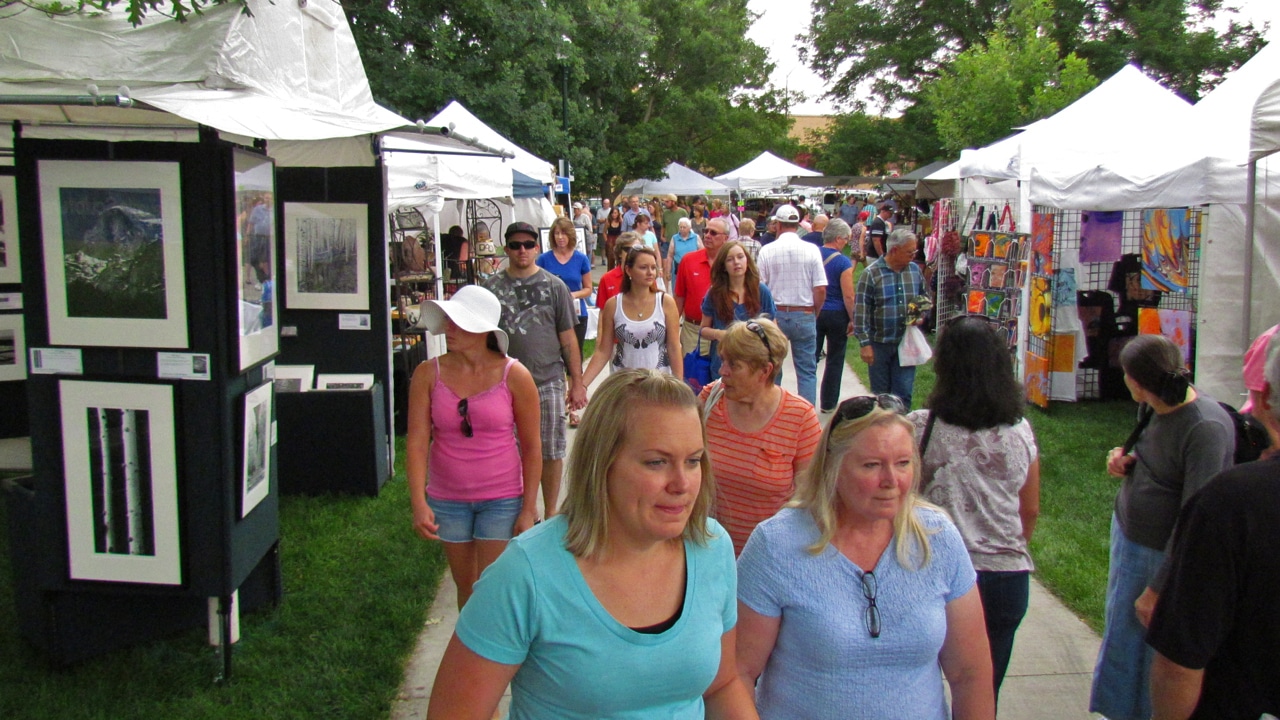 Greeley Arts Picnic
Two full days of arts-in-the-park, highlighting both performing and visual art and artists from across Northern Colorado.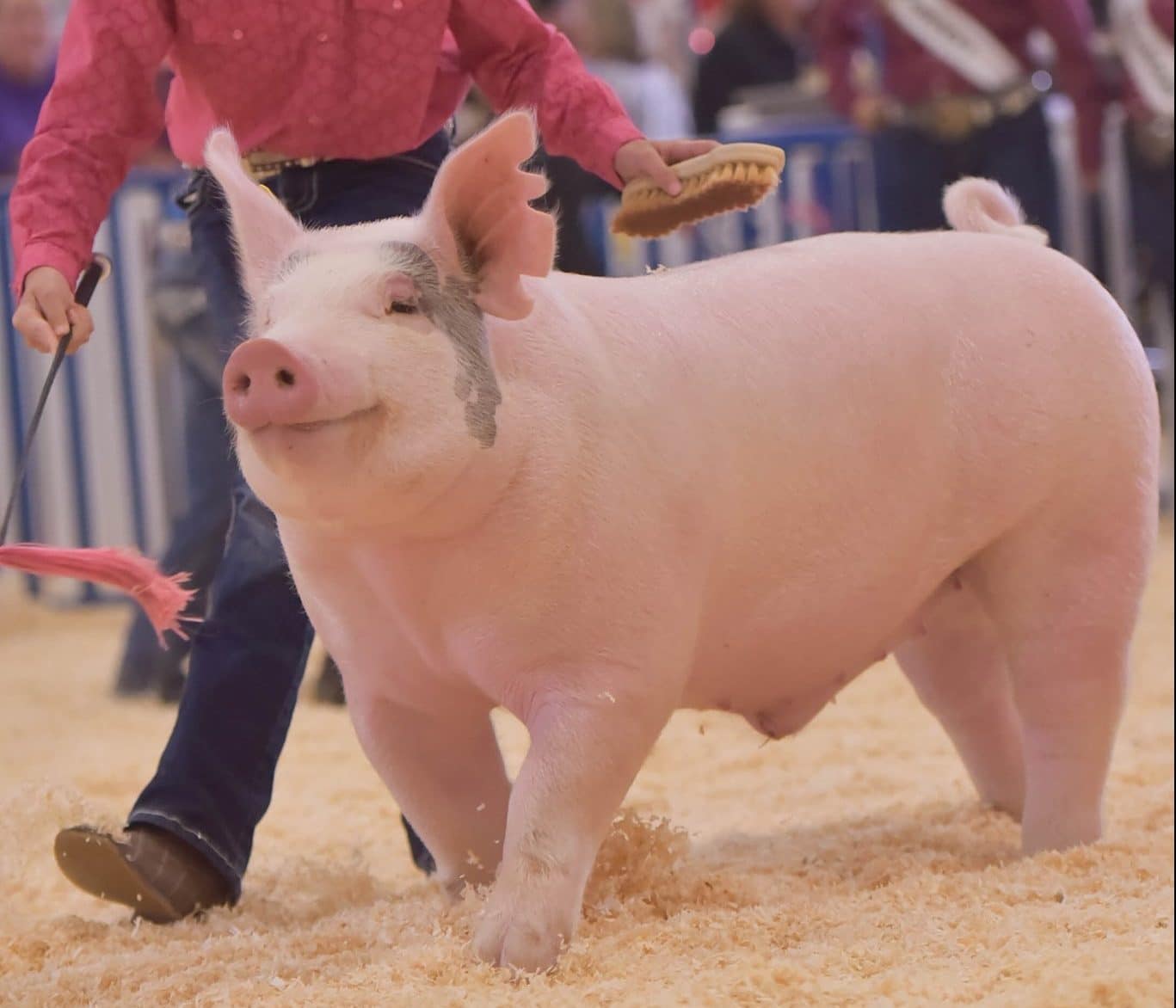 Weld County Fair
Your classic county fair held in a top 10 agricultural production area in the country? A must! Enjoy animal shows, all-ages entertainment, community barbecues and more.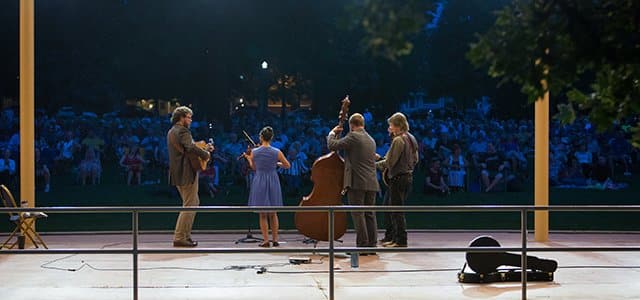 UNC Concerts Under the Stars
Free outdoor concerts every Tuesday in July, located at the Garden Theatre on the University of Northern Colorado campus.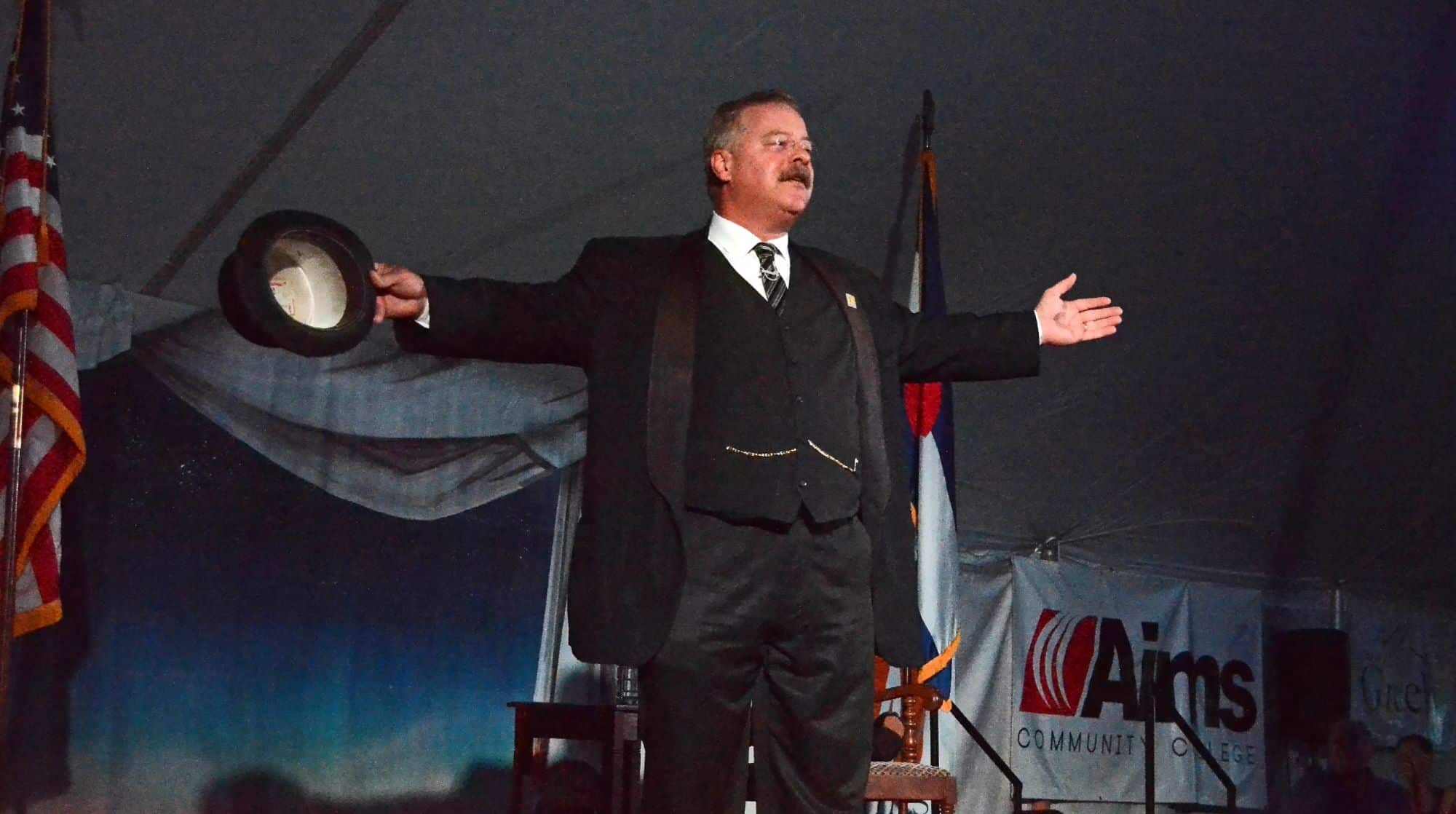 High Plains Chautauqua
A celebration of history and our nation's heritage featuring live performances and reenactments.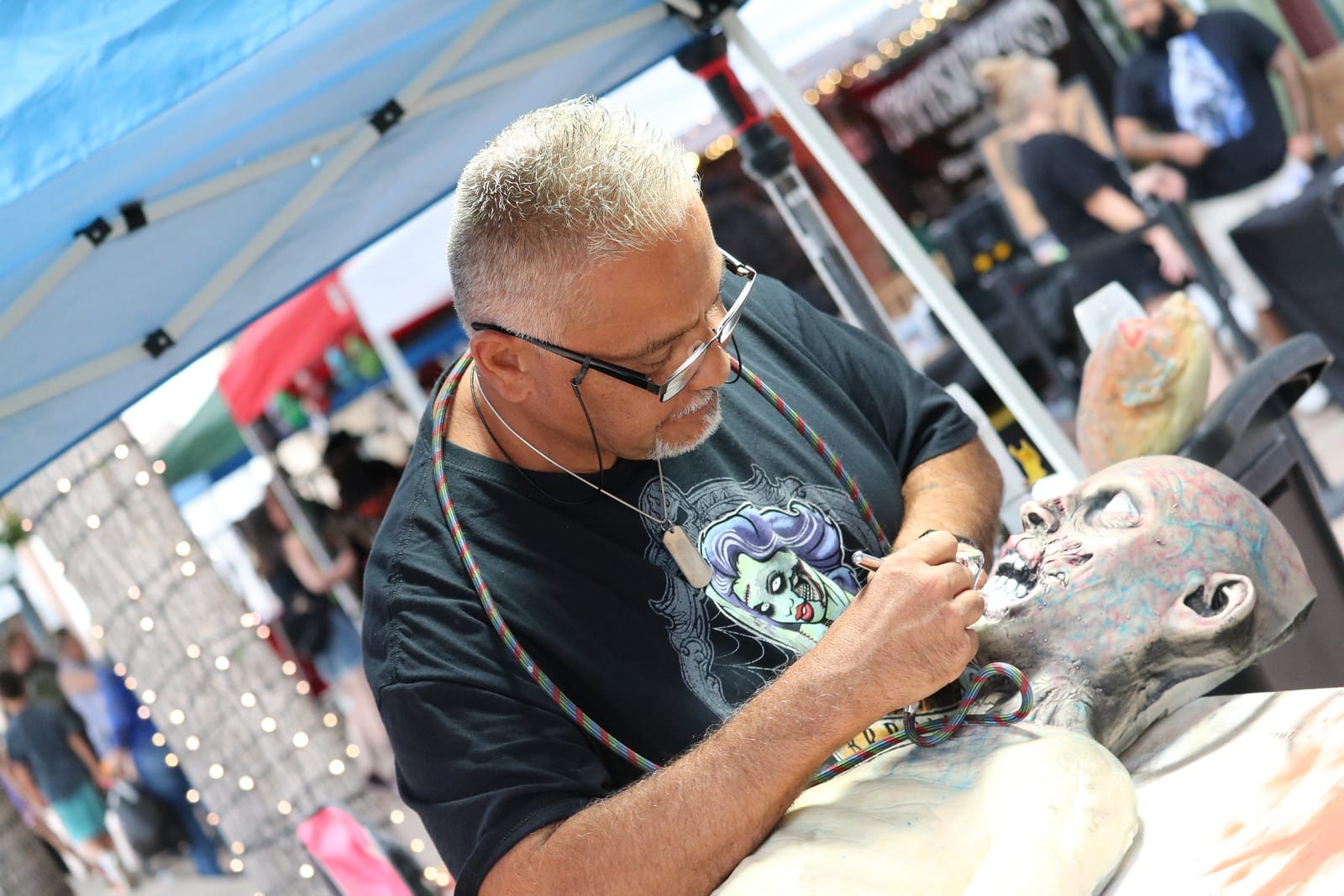 Monster Day
Halloween comes early with Greeley's Monster Day costume contests, music, and face painting all supporting the Don't Be a Monster anti-bullying initiative.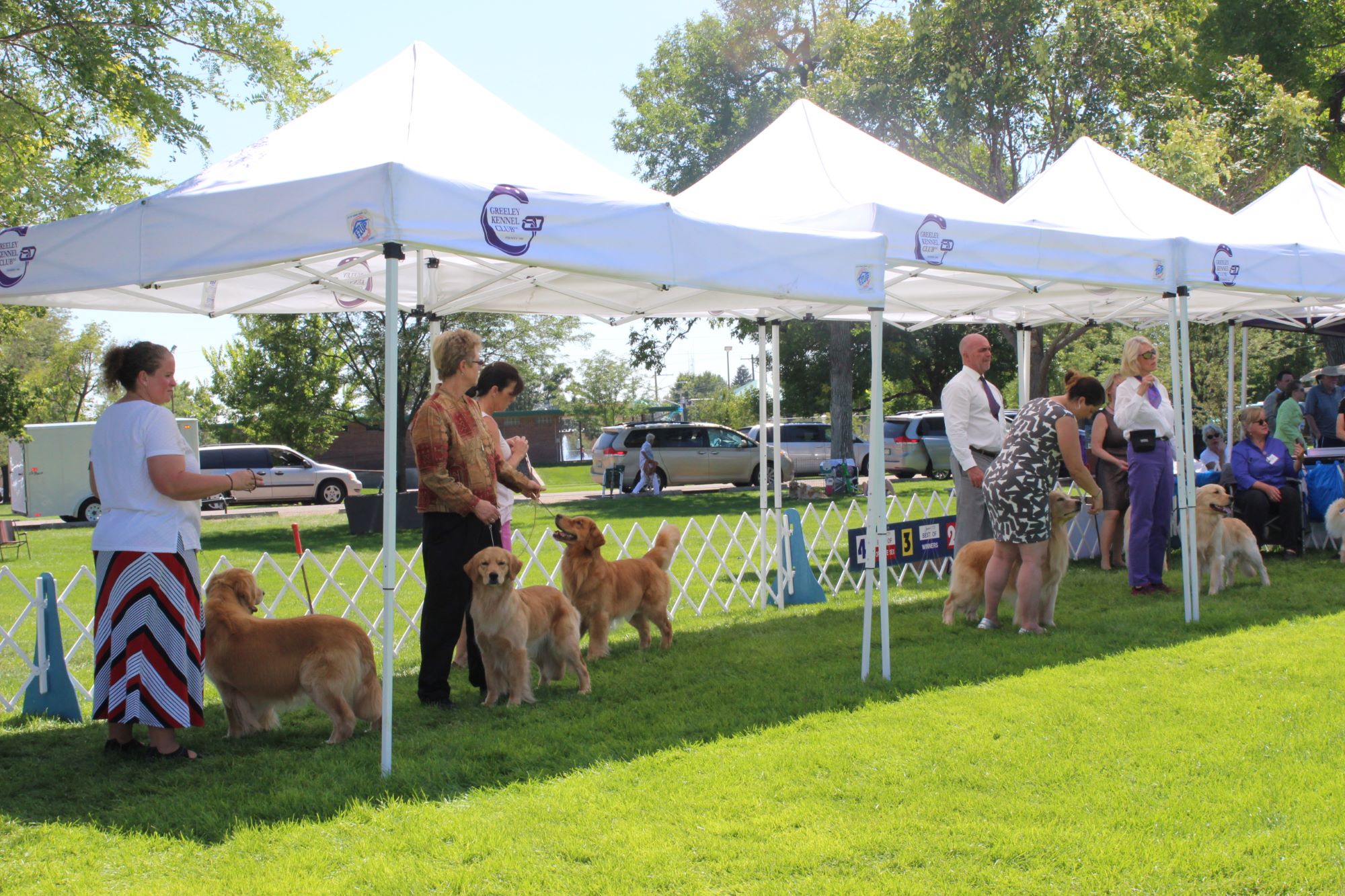 Greeley Kennel Club Dog Show
5 days of shows, including 3 all-breed shows and over 24 breed specialties.
Fall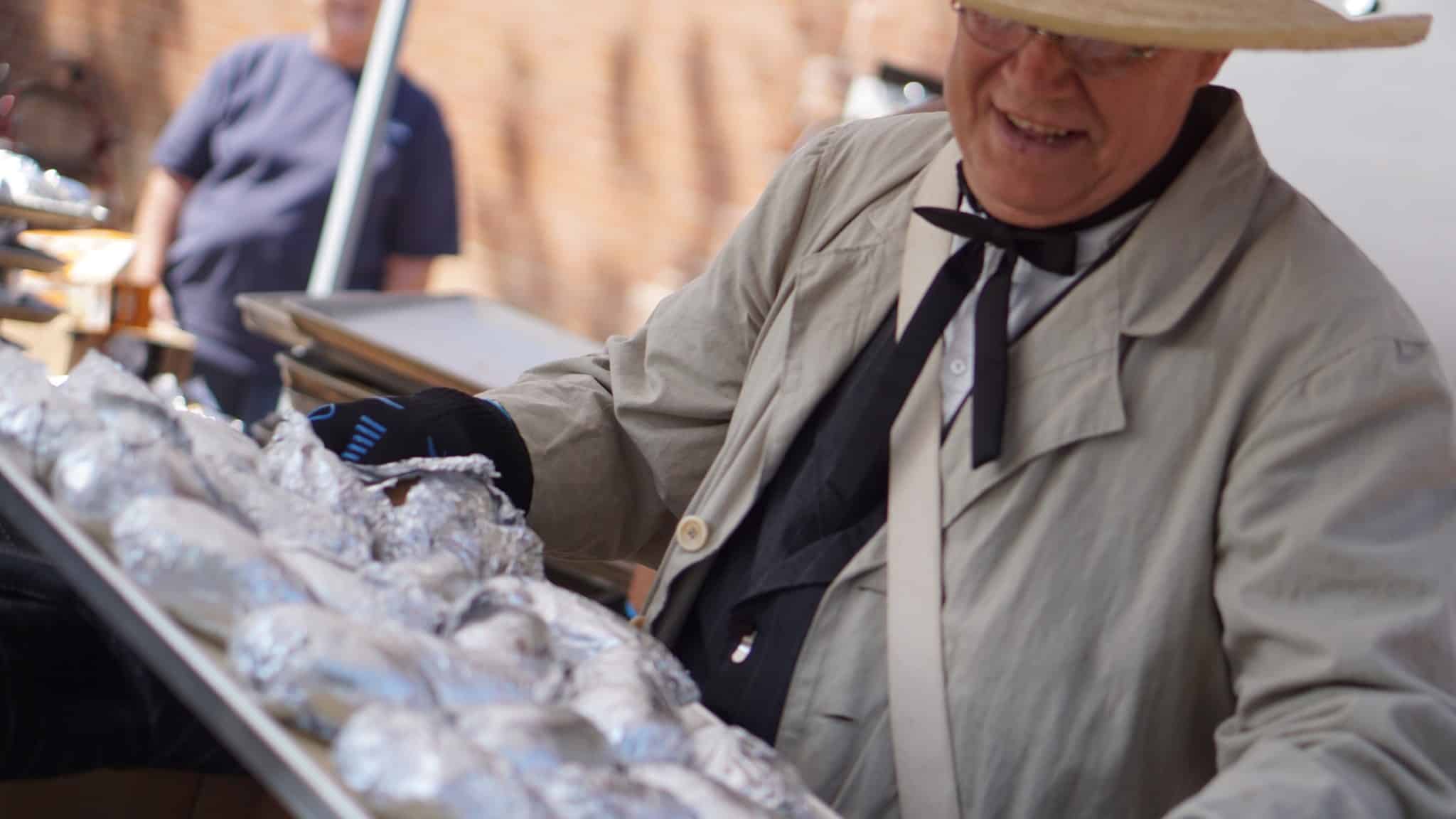 Potato Day at Centennial Village
Yes, Potato Day! Head to the Centennial Village for entertainment and a potato bar to pay homage to the town's agricultural roots (and preferred root vegetable).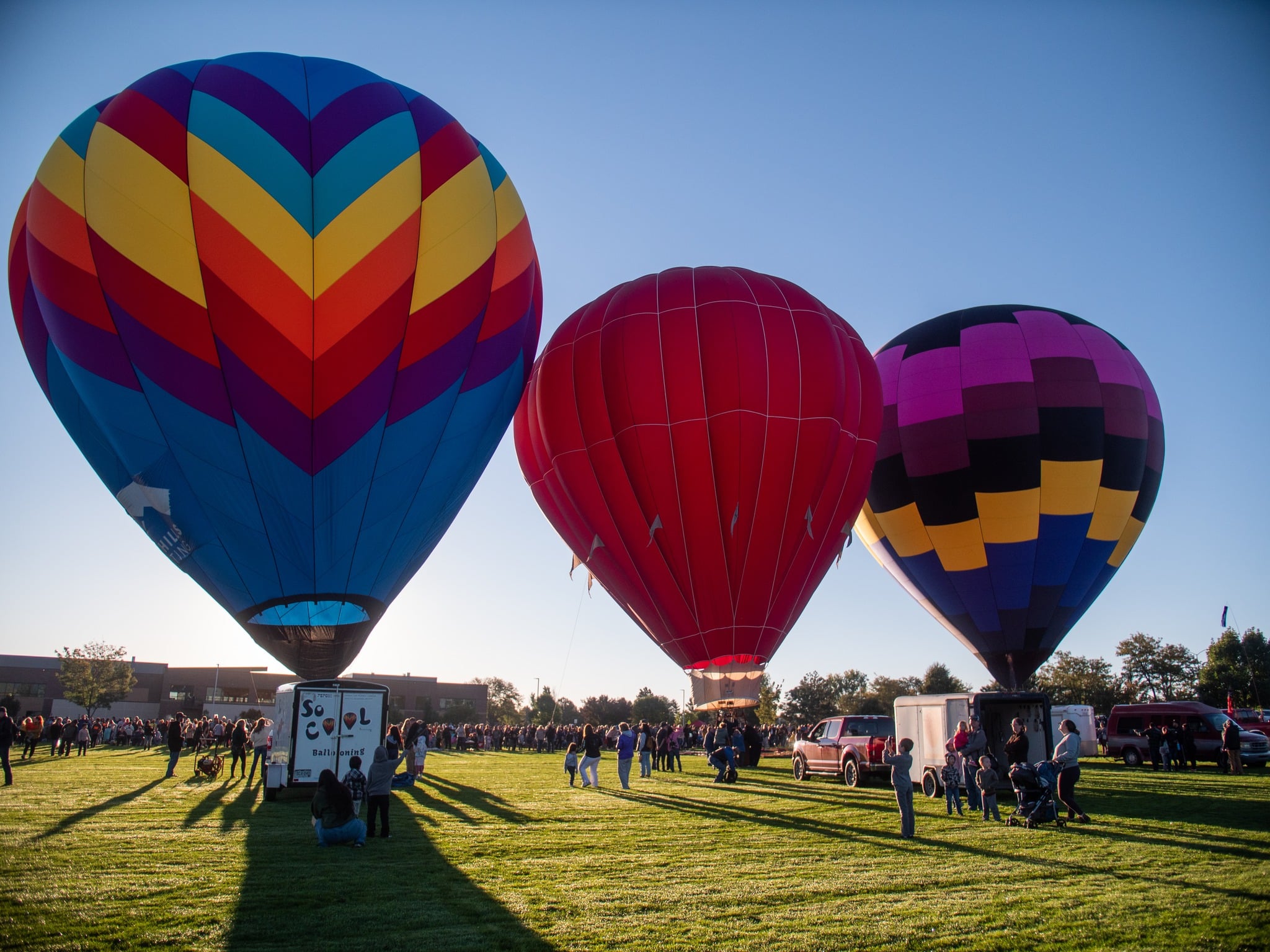 Great Aardvark Embark Balloon Launch
In September, head to Aims Community College bright and early for a magical sunrise event. Professional pilots from Colorado Balloon Club set up, inflate and launch hot air balloons for bundled up fall crowds.
OktoBREWfest
A little bit of Munich flavor in downtown Greeley. Enjoy German beer, German dancing, and German foods presented by our local brewers.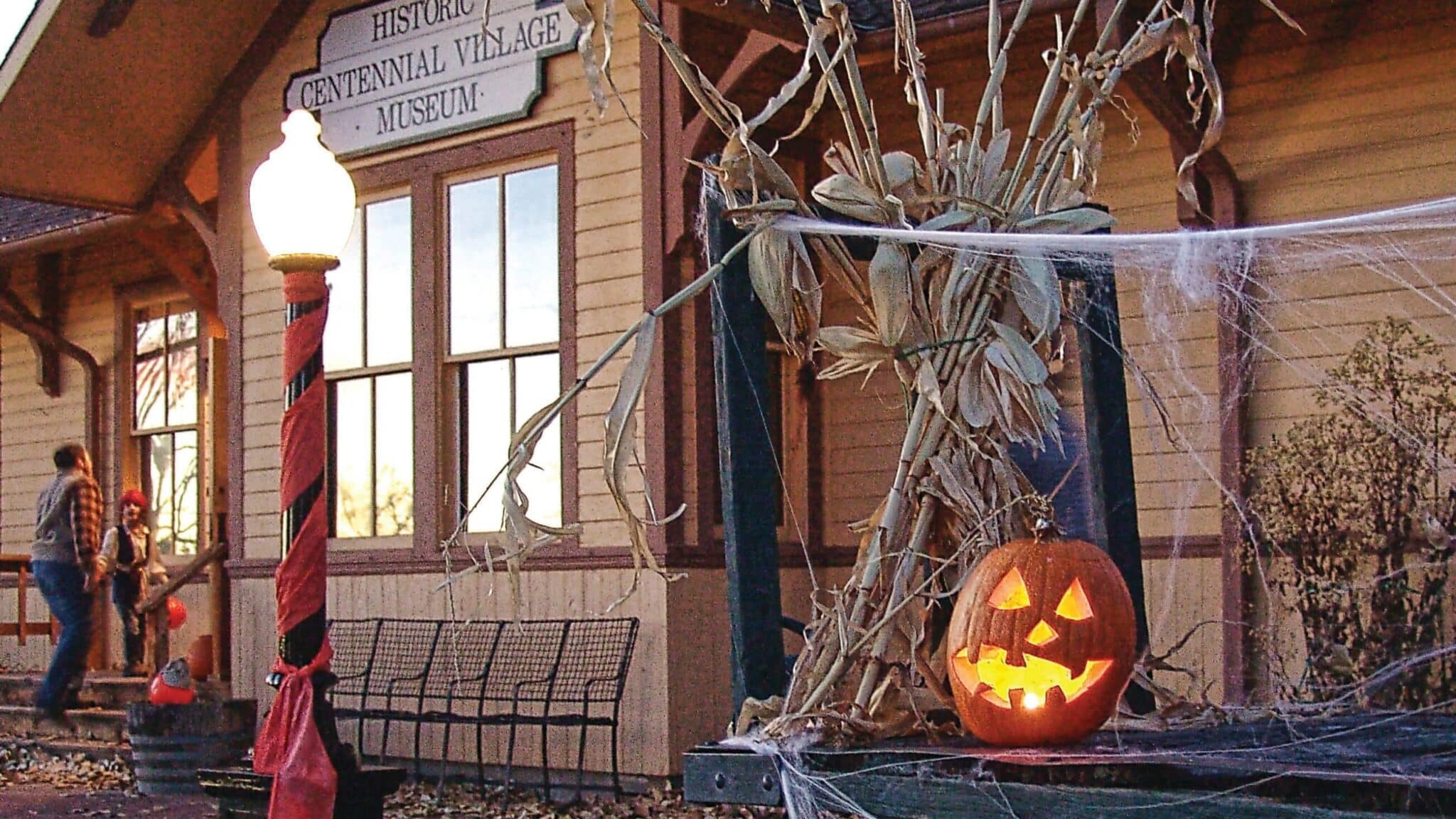 Howl-o-Ween at Centennial Village
Wear your best costume and head to Centennial Village Museum for trick-or-treating through the historical buildings. Plus, carnival games, a not-so-scary haunted house, costume contests, and wagon rides.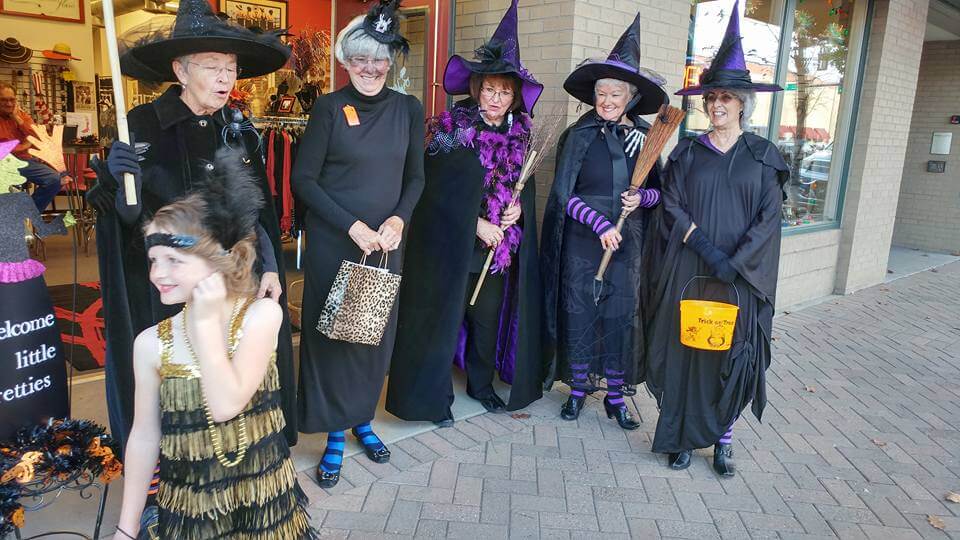 Trick-or-Treat Street
The Friday before Halloween, downtown Greeley businesses located in and around 9th Street Plaza open their doors for safe, all-ages trick-or-treating.
Curious about what's happening around town right now?
For other can't-miss activities and things to do in Greeley, visit our calendar.